Extensive Facilities for Body & Soul at Westin Hotel Spa Frankfurt
Enhance your stay. Get into balance.
The Westin Grand Frankfurt is characterized by an inspiring atmosphere with endless possibilities to bring body and mind into balance and channel new energy. We offer you an extensive Emotion Spa assortment with empowering massages and treatments, turquoise pool with sauna, beauty treatments and Emotion Spa Store.
Treat yourself with a time out while traveling or from your daily routine. Have a pleasant and recreating stay at our Emotion Spa in the heart of Frankfurt either for a weekend full of wellness or after work.
Planning a trip to Frankfurt? We prepared a list with inspiring actitivities for your perfect stay.
Pool, Gym & Westin Gear Lending Workout Equipment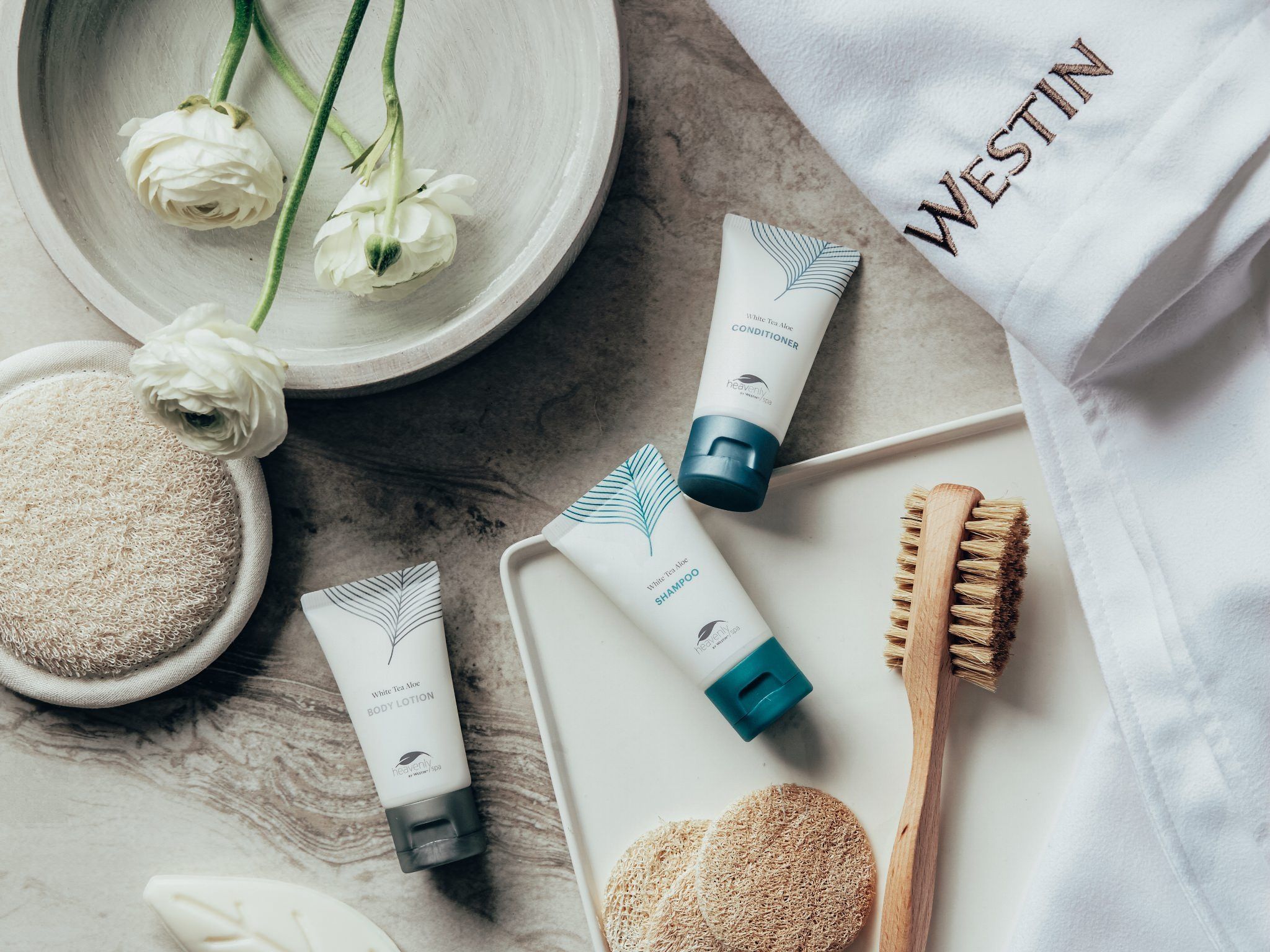 Westin Grand Hotel Spa in Frankfurt
Allow your mind to wander from the crystal-clear, turquoise water of our pool and savour the fantastic views over the roofs of the Frankfurt Old Town. The steam room with its pleasant, calmly alternating coloured light is the perfect place to rejuvenate body and mind at a mild 50 degrees. The generously proportioned Finnish sauna invites you to enjoy some real sweating and purification at around 90 degrees.
A cold-water pool provides the necessary cool-down between sessions in the sauna.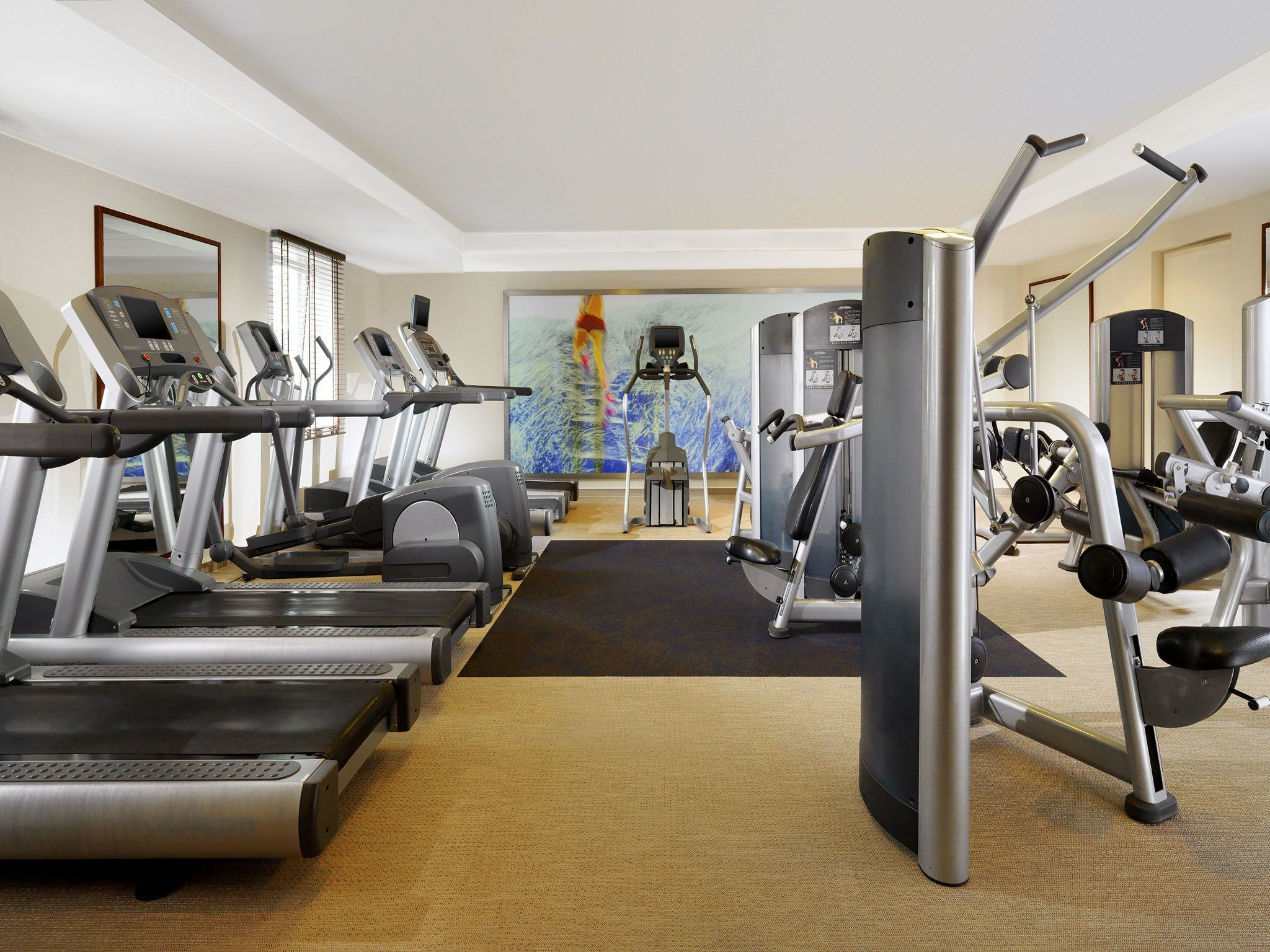 WestinWORKOUT®
Staying in shape has never been easier with cardio, stretching, free-weights and Pilates exercises. Work on your fitness and truly relax during your stay at the Westin Grand Frankfurt. At our WestinWORKOUT® we offer latest-technology LifeFitness Gym machines and equipment for every level of fitness - for your perfect wellnes experience in Frankfurt.
Work out whenever it fits in your schedule. The WestinWORKOUT® area is open 24 hours a day.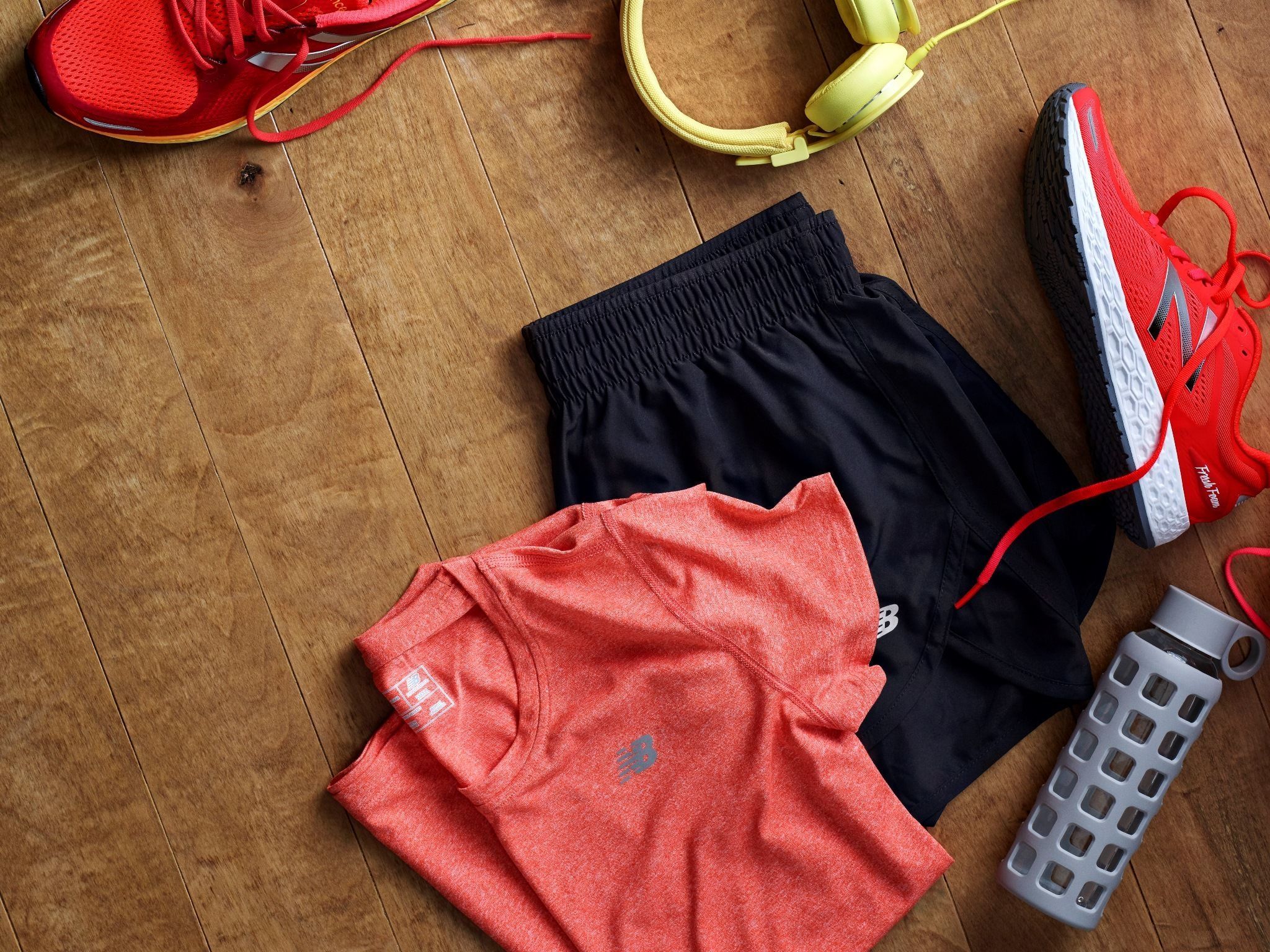 Westin Gear Lending
With our New Balance Gear Lending Program at Westin you will be able to channel your energies with your favorite kinds of sports. We overcome the challenge of heavy luggage and provide you with what is essential - the right equipment.
We offer you New Balance shoes and a variety of clothing for your exercise during your stay for a small fee of € 5. All brand new equipment is made out of light material, breathable tissue, comfortable design and is tailored to your needs. Fresh socks will be provided free of charge. Simply leave it in your room when checking out.
Opening Hours
SPA:
Monday - Friday: 07:00 AM - 10:00 PM*
Saturday: 08:00 AM - 09:00 PM
Sunday & Public Holidays:08:00 AM - 08:00 PM
Children are welcome in our Pool area daily between the hours of 10 AM and 6 PM.
GYM:
The WestinWORKOUT® area is open 24 hours a day.
Emotion Spa Treatments
Contact Information
Emotion Spa at The Westin Grand Frankfurt
Konrad-Adenauer-Straße 7
60313 Frankfurt
Phone: +49 (0)69 - 2981 9792
Email: info@emotionspa.de
* Please note, that on every 1st Monday of the month our saunas open only by 10AM.